The team comprises people who have over many years successfully proved their skills and knowledge in various specialized areas of the business of sport, arts and culture within a complex market on a national and international scale.
They are passionate about delivering value for clients through creating and delivering bespoke long-term relationships which benefit all parties involved. Excellent sales and negotiation skills with the ability to substantially increase profits for any organization or rights holder allied to creativity, service orientation, tenacity and dependability are hallmarks.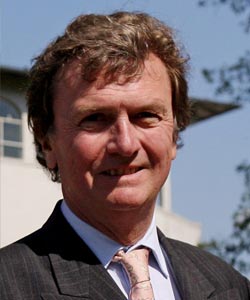 The history of Bunker is closely linked with the professional development of its founder and Senior Partner Wolfgang Goetz.
Wolfgang is an international sales, business development and marketing expert in sports rights. From 1984 until 1991 he ran the Central European business for Mark McCormack's IMG, the legendary inventor of the sports marketing business.
Strategic consultancy, business development, client management and revenue growth in the area of sports, culture and media on an international basis and for bespoke individual high profile projects are his key specialties.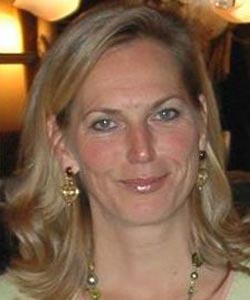 Harriet Roske has worked extensively as a senior international sales, business development and marketing manager in sports marketing and has more than 20 years experience in client management, event marketing, media rights and implementation.
Harriet's career began with International Management Group (IMG) with responsibilities for client and sponsor acquisition, retention and relationship management, strategic planning and execution of bespoke event solutions, as well as marketing, sponsorship, and hospitality sales of international events across many sports. She also gained significant experience in the area of television rights having been responsible for TV rights sales of IMG for the DACH region and later as Deputy Director of TV at UEFA, the governing body of European Football.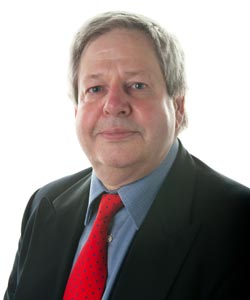 Mark Lawson is Group Legal Advisor. He is a Solicitor qualified in England and Wales and also in Scotland. Mark has substantial experience and expertise in company/commercial law gained both as an in-house legal counsel and in private practice. He started to work for Mark McCormack's IMG in 1982 as the in-house lawyer which gave him an opportunity to work with some of the greatest names in sports and media. Mark then joined a major firm of solicitors Nabarro Nathanson and became a Partner. Mark also has substantial experience of working internationally. He lived and worked in Southern Africa for some years. Mark Lawson has been involved with Bunker since its inception.