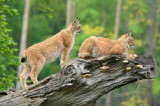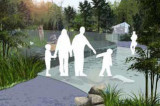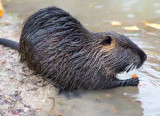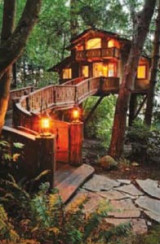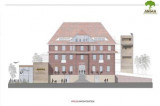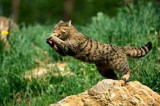 Bunker was asked to assist with marketing and communication for this revolutionary wildlife project. Maria, the daughter of the great post-war German industrial pioneer Max Grundig, together with her friend Davina Schmitz have run and developed this project for more than eight years. Its focus was going to be on housing 72 formerly indigenous animal species, breeds and different sizes of animals (incl. wolf, bear, lynx, etc.) approximately 20 miles from Baden-Baden in the Black Forest and around the corner from the "Max Grundig Clinic", one of the leading diagnostic establishments in Europe, if not the World. Anima was also to heavily feature animal assisted psychotherapy in conjunction with the "Max Grundig Clinic". It would have a strong emphasis on educational aspects with dedicated facilities and accommodation available for school children. Some forty 5* tree houses, operated in association with a regional top hospitality company were also being planned. The opening had been scheduled for 2021.
Bunker's brief was to obtain international and national exposure for the project, recruiting supporters, sponsors and introducing strategic alliances around the world as well as advising the founders and management.
Following a recent strategic review the founders have decided not to pursue the project despite the fact that the land purchase is completed and all permits for the buildings and for the operation of the park had been granted. To date some € 10 mio. have been invested in the project and we are now looking at the sale on behalf of the owners, a charitable foundation.