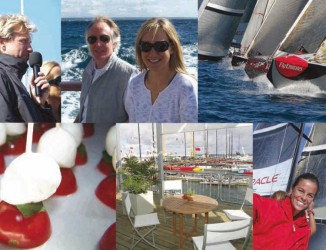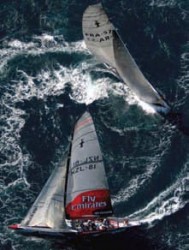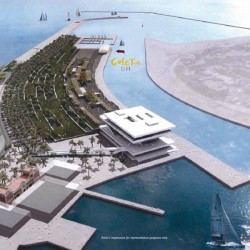 On the occasion of the 32nd America's Cup in Valencia, Bunker marketed the Official Corporate Hospitality Programme "La Goleta" in various territories.
Club Goleta was the official hospitality programme offered by the organiser to national and international companies and was the only on-shore facility within the venue that was available to the corporate community.
Club Goleta was a unique programme offering an unrivalled hospitality experience. For the first time in the history of the Cup, European companies had the opportunity to invite guests to witness the world's greatest and most glamorous sailing event. For a majestic and sophisticated sport, a very special and exclusive programme was developed so that every guest could leave with memories of a superb day of sport, sun and sea with warm Spanish hospitality.